Perth's first collaborative workspace
Founded by Brodie McCulloch and Tom Tolchard, Spacecubed first launched in March 2012 at our original space on the Ground Floor of 45 St Georges Terrace in Perth. Now known as Riff, the space became the city's first collaborative working space.
A state of FLUX
FLUX, our second coworking space opened its doors at 191 St Georges Terrace Perth in March 2016, with 1,400 square meters of space over three floors, including premium event space BASE, outdoor coworking space the DECK and the SOLDER Prototyping lab and maker space.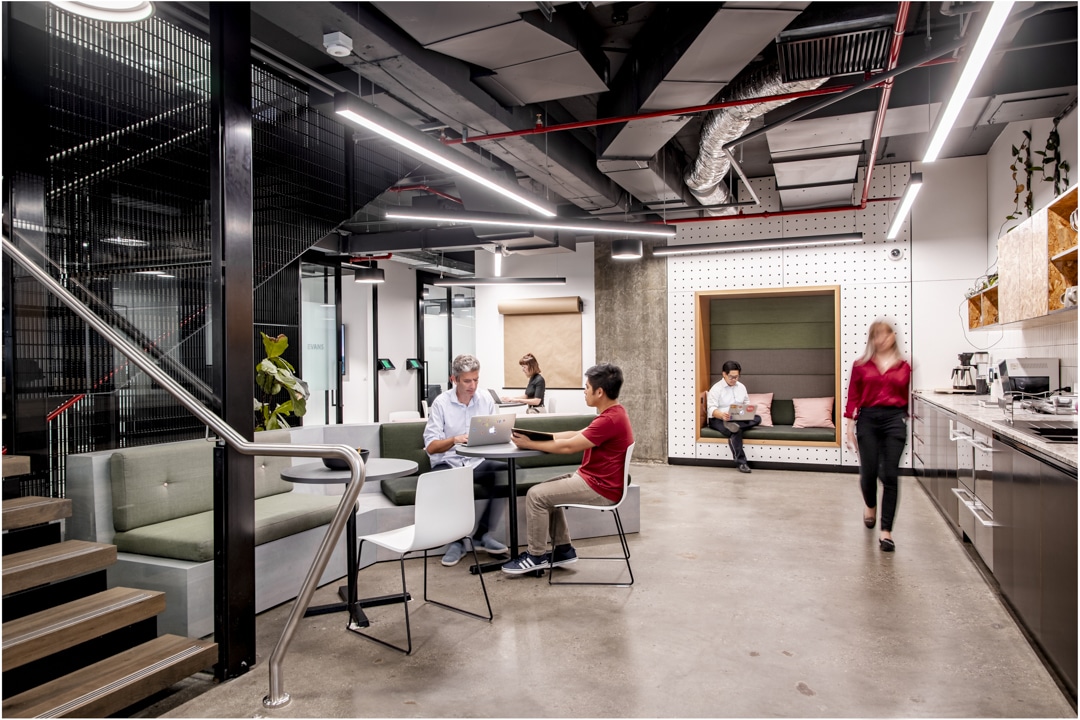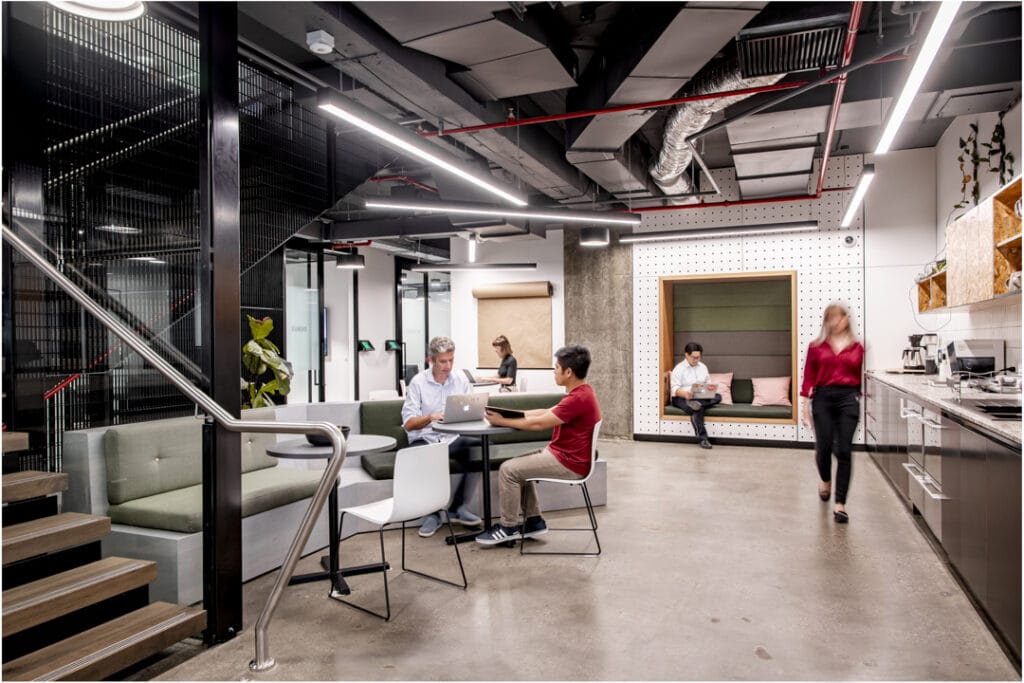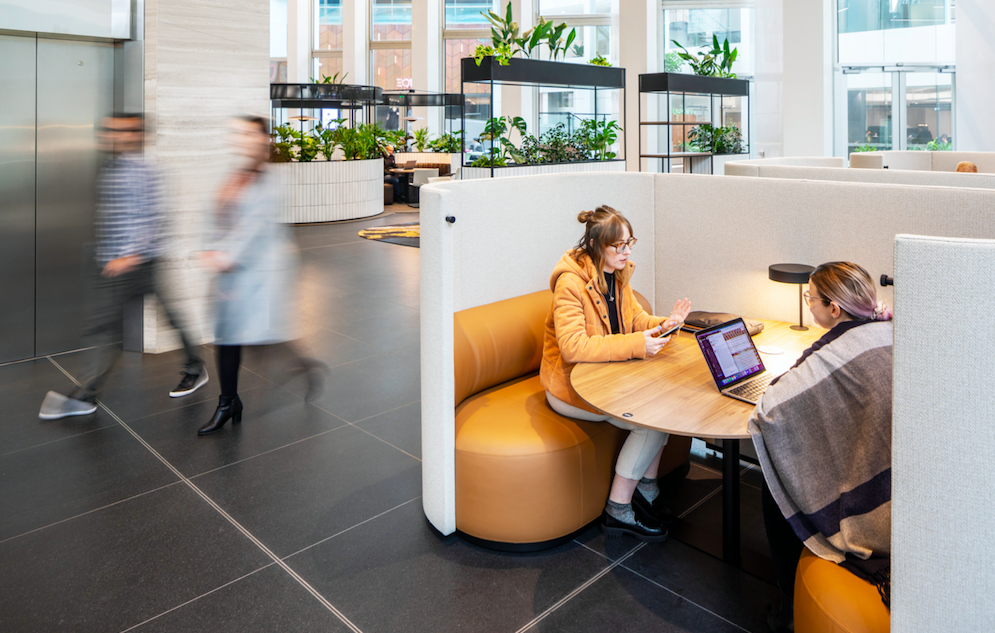 Supporting startups
As well as our coworking and office spaces, Spacecubed aims to support startups through programs such as the Plus Eight Accelerator. The first cohort of our Plus Eight Accelerator Program started out of FLUX in April 2017 in partnership with muru-D and has gone on to support numerous startups.
Teaching women to code
She Codes, one of Spacecubed's flagship programs, inspires, empowers and educates women in the tech industry. They do this by teaching technical skills, connecting women to career pathways, and working with fantastic partners.
Bringing together their experience in innovation, the Spacecubed Board exists to grow and scale our impact across WA.