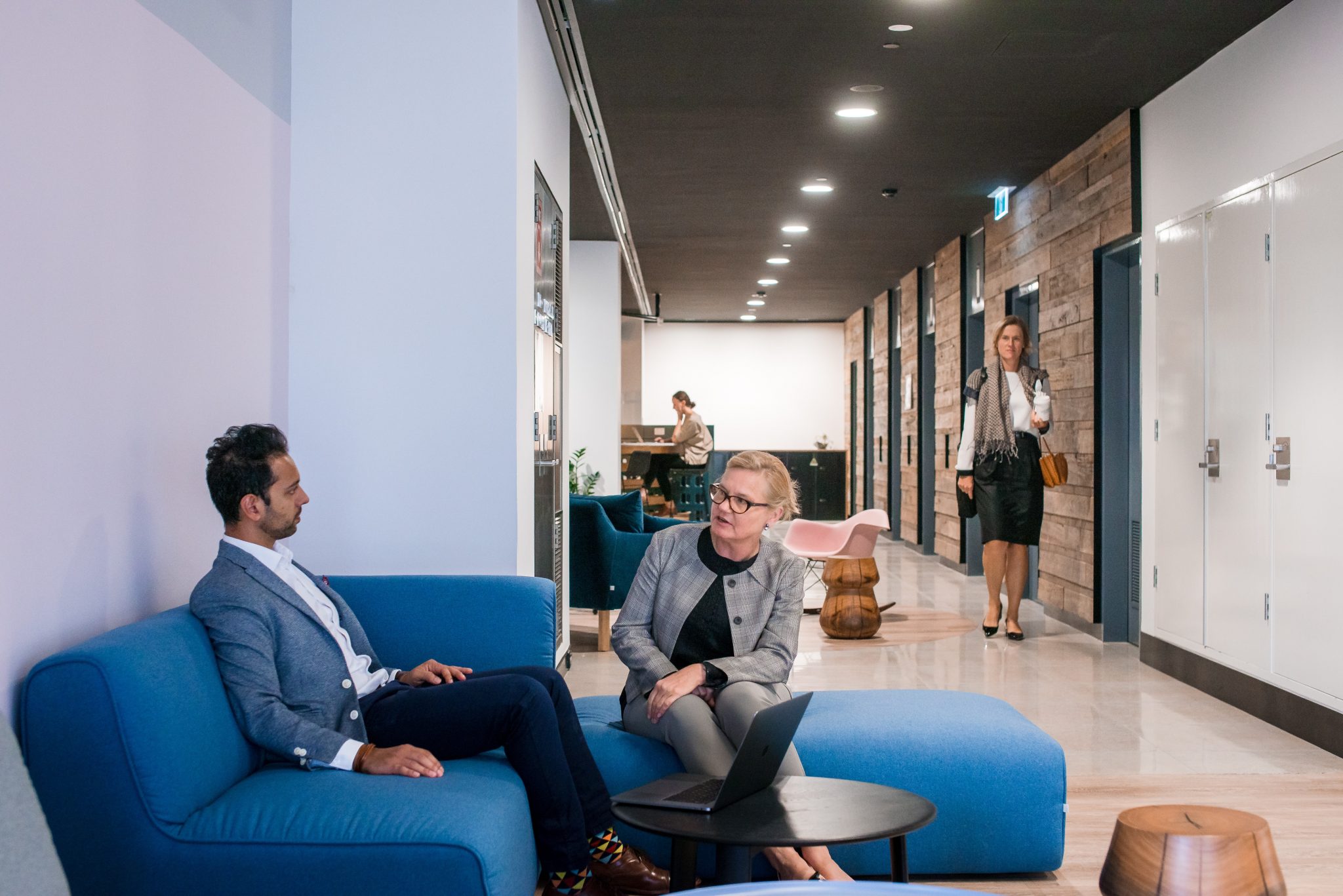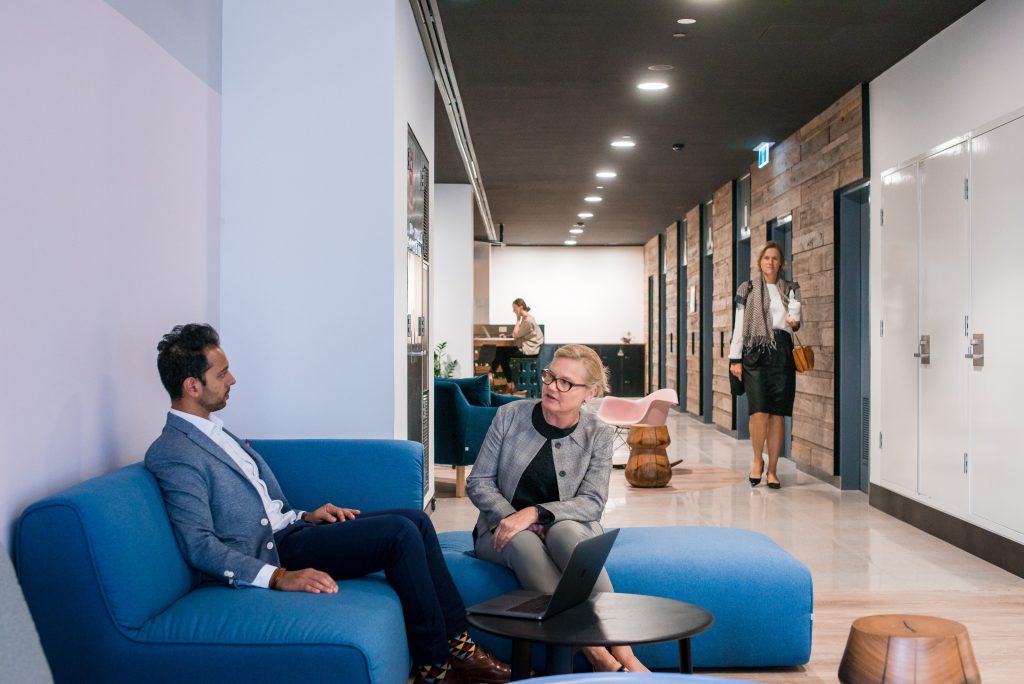 Our mission is to empower positive change through community
We're a Social Enterprise, designed to support 1 million entrepreneurs by 2030.
Connect with our growing network of innovators and changemakers now and become part of a community harnessing local knowledge for ambitious projects in a supportive, collaborative environment.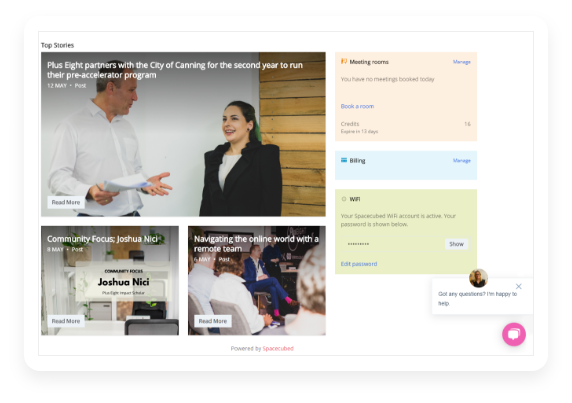 Turn any office into a smart office
A seamless experience for your tenants and employees
Spacecubed is enabling coworking spaces, whole buildings and enterprises through our platform and managed services. By partnering with Spacecubed you can turn your office into a smart office and provide a seamless experience for your tenants and employees.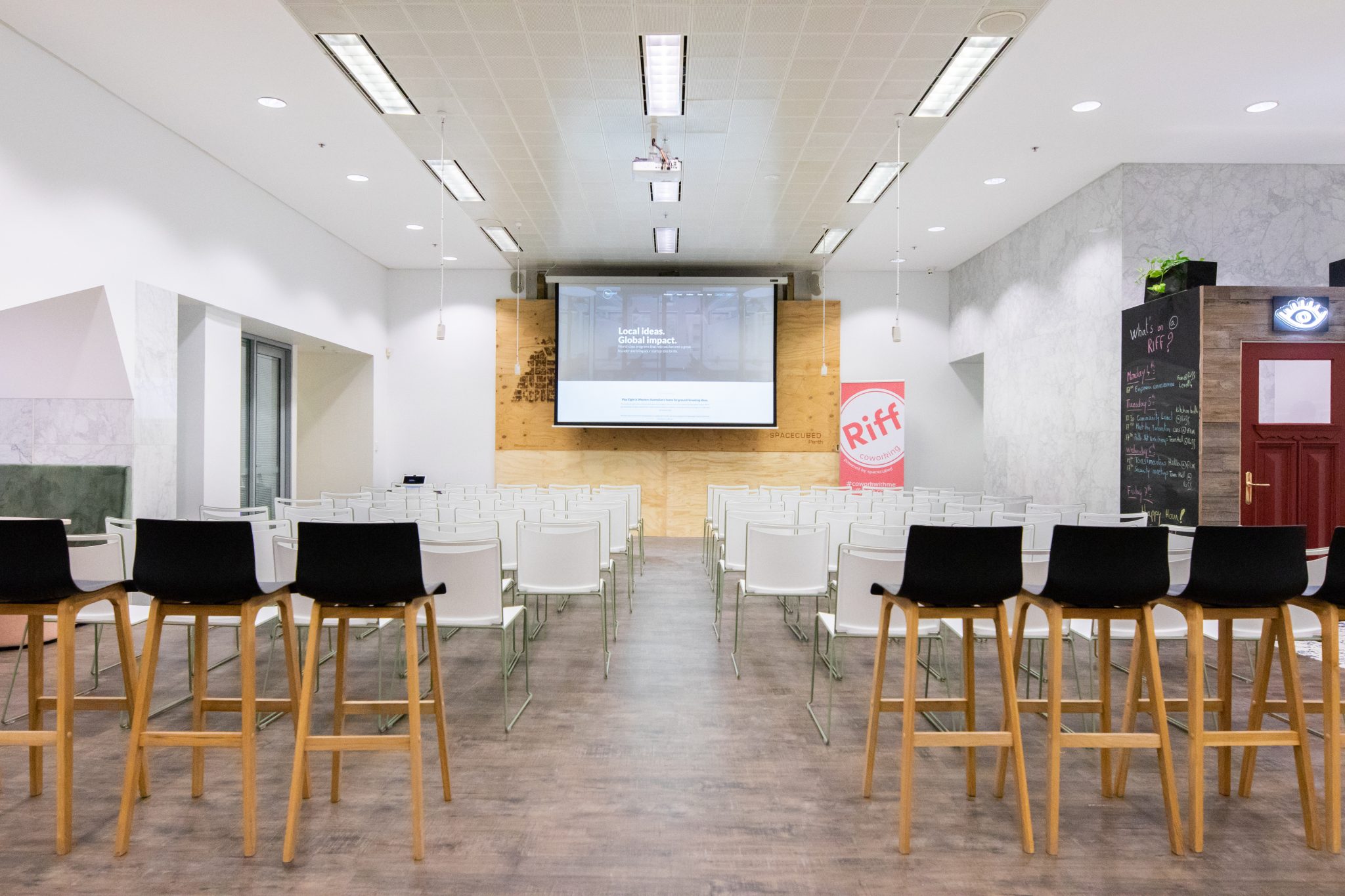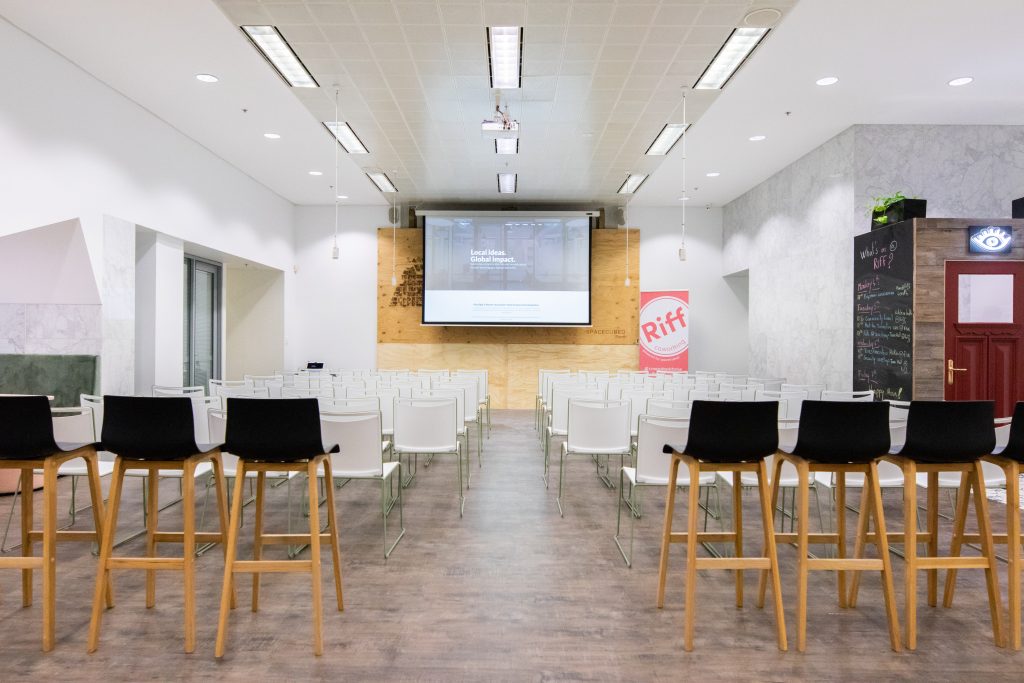 Offices, coworking spaces and industry hubs at the push of a button
Whether you're seeking a space to land during visits to the city, or a space to collaborate with other growing businesses, Spacecubed memberships provide access to a range of destinations for businesses seeking a unique and seamless working experience.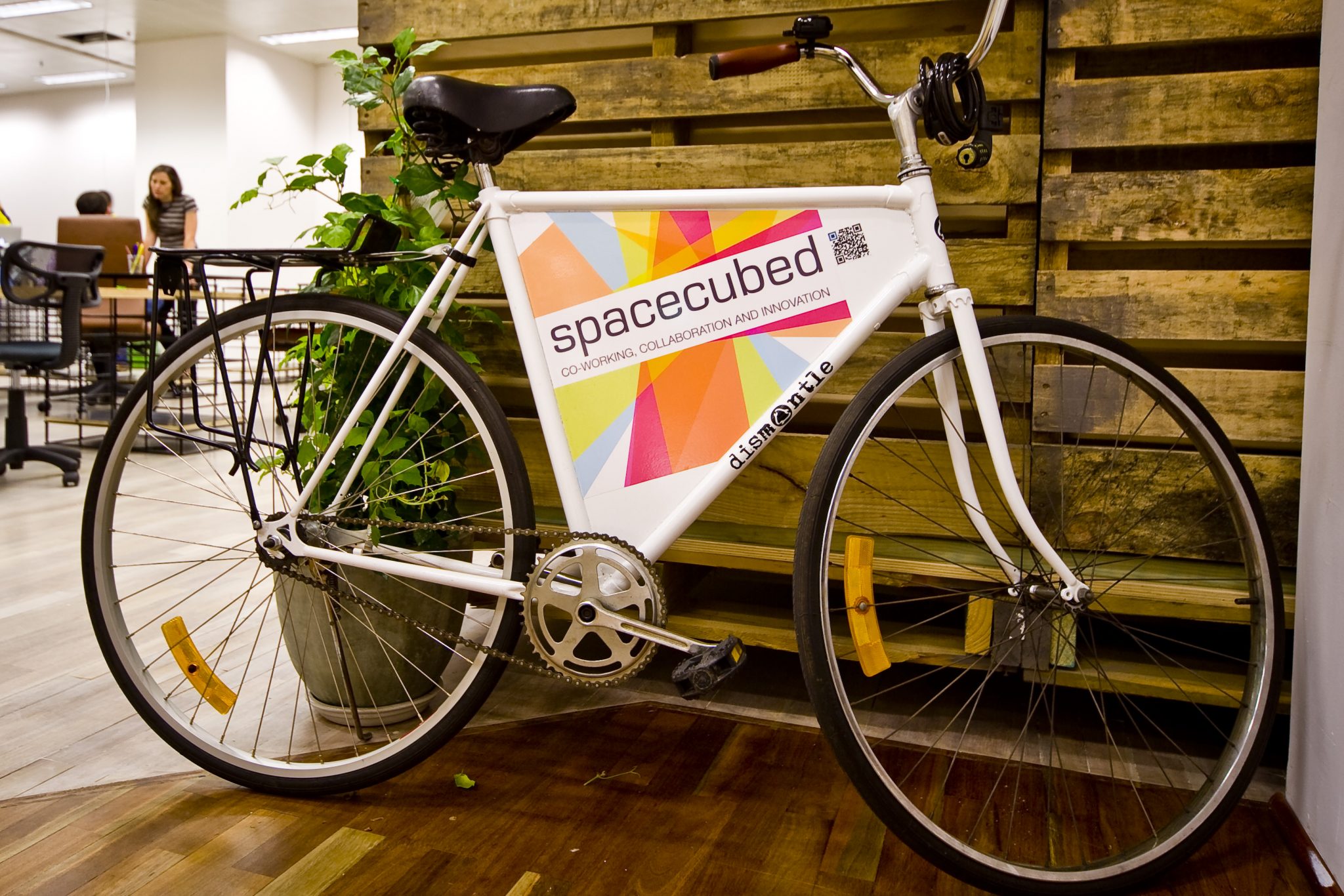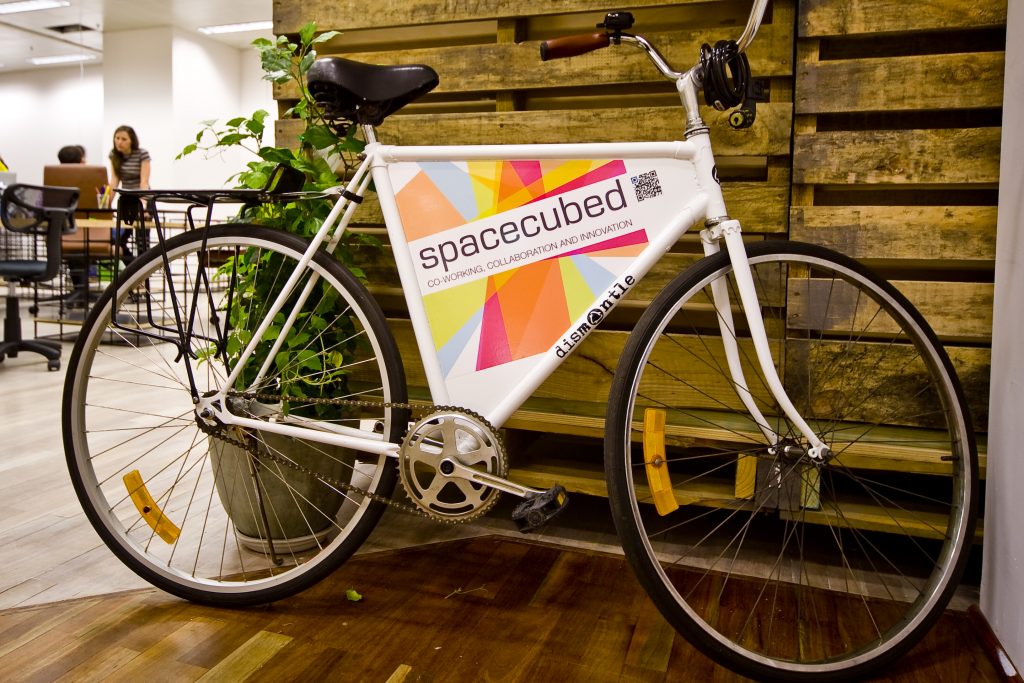 Grow your business at a startup friendly cost
Spacecubed members can enjoy access to a range of benefits
Thanks to our awesome partners, we are able to offer our members affordable ways to accelerate their ideas and projects.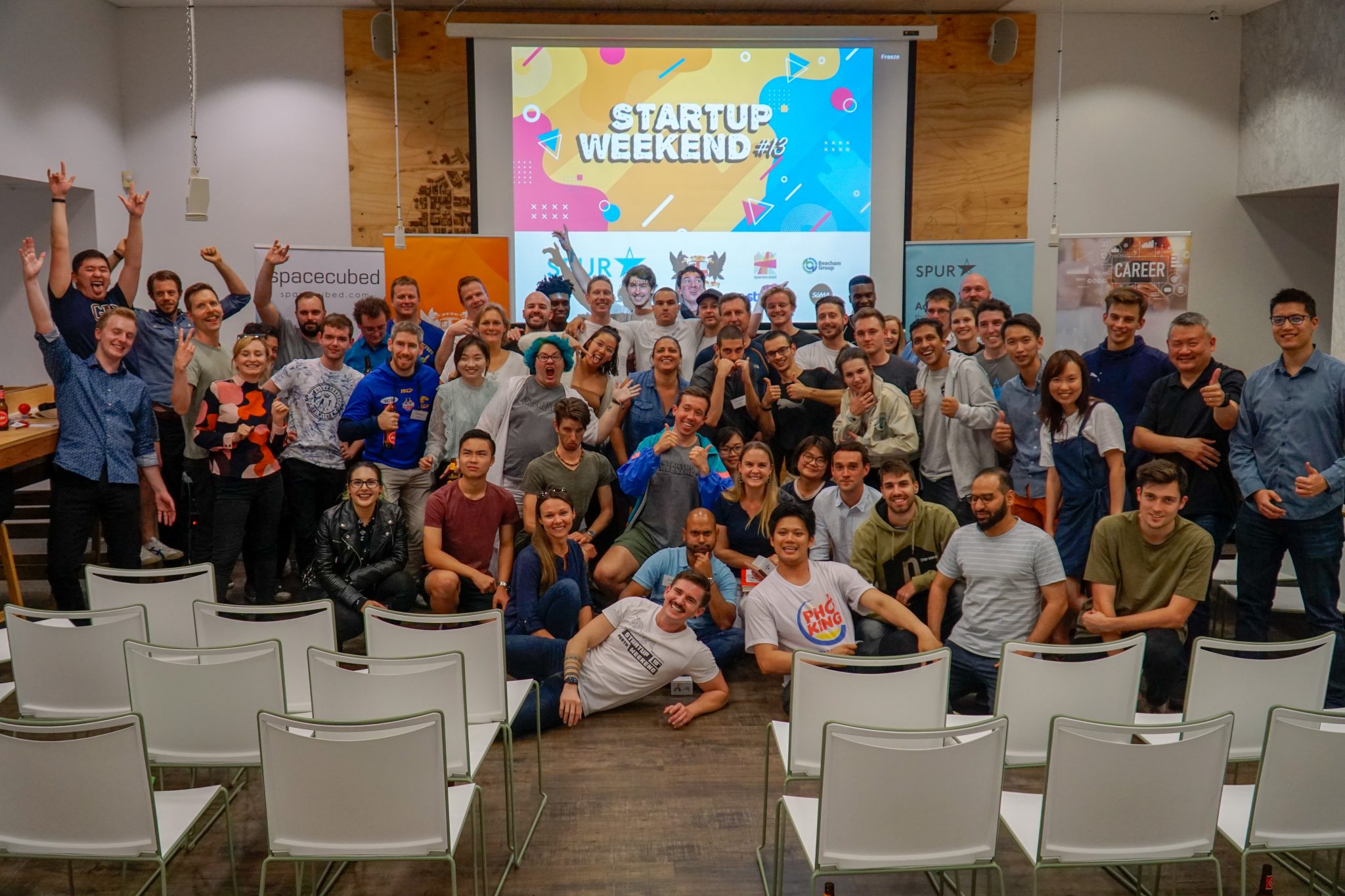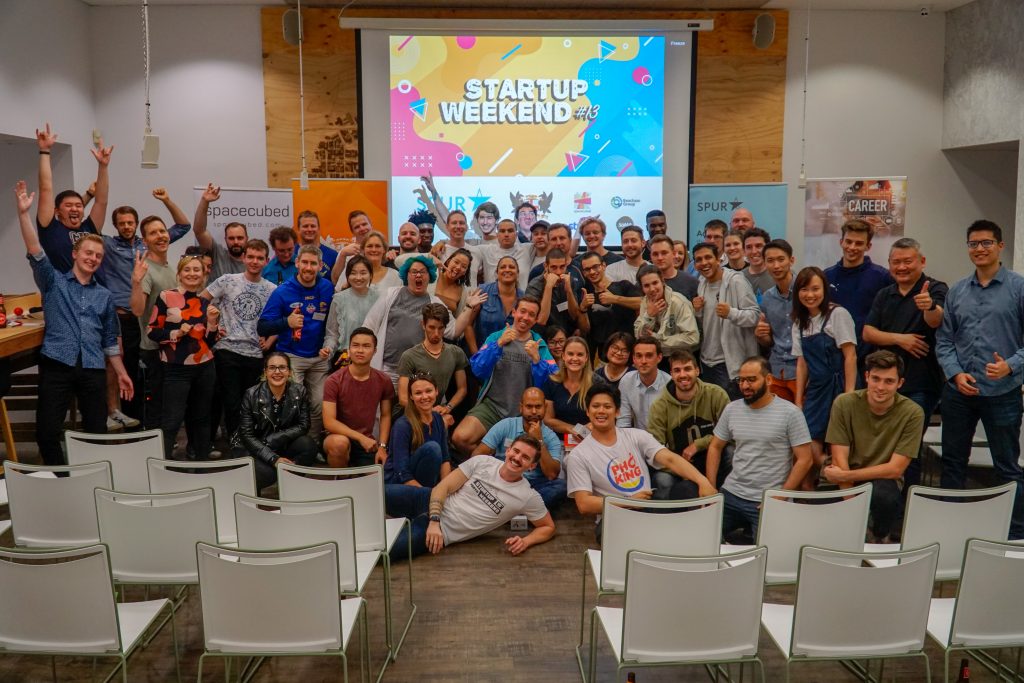 We invest in great ideas, founders and teams
At Spacecubed, we facilitate businesses to grow, accelerate and deliver on their vision
Through purposeful engagement, a streamlined structure and valuable mentoring, we offer a range of programs that can help your business take the next step.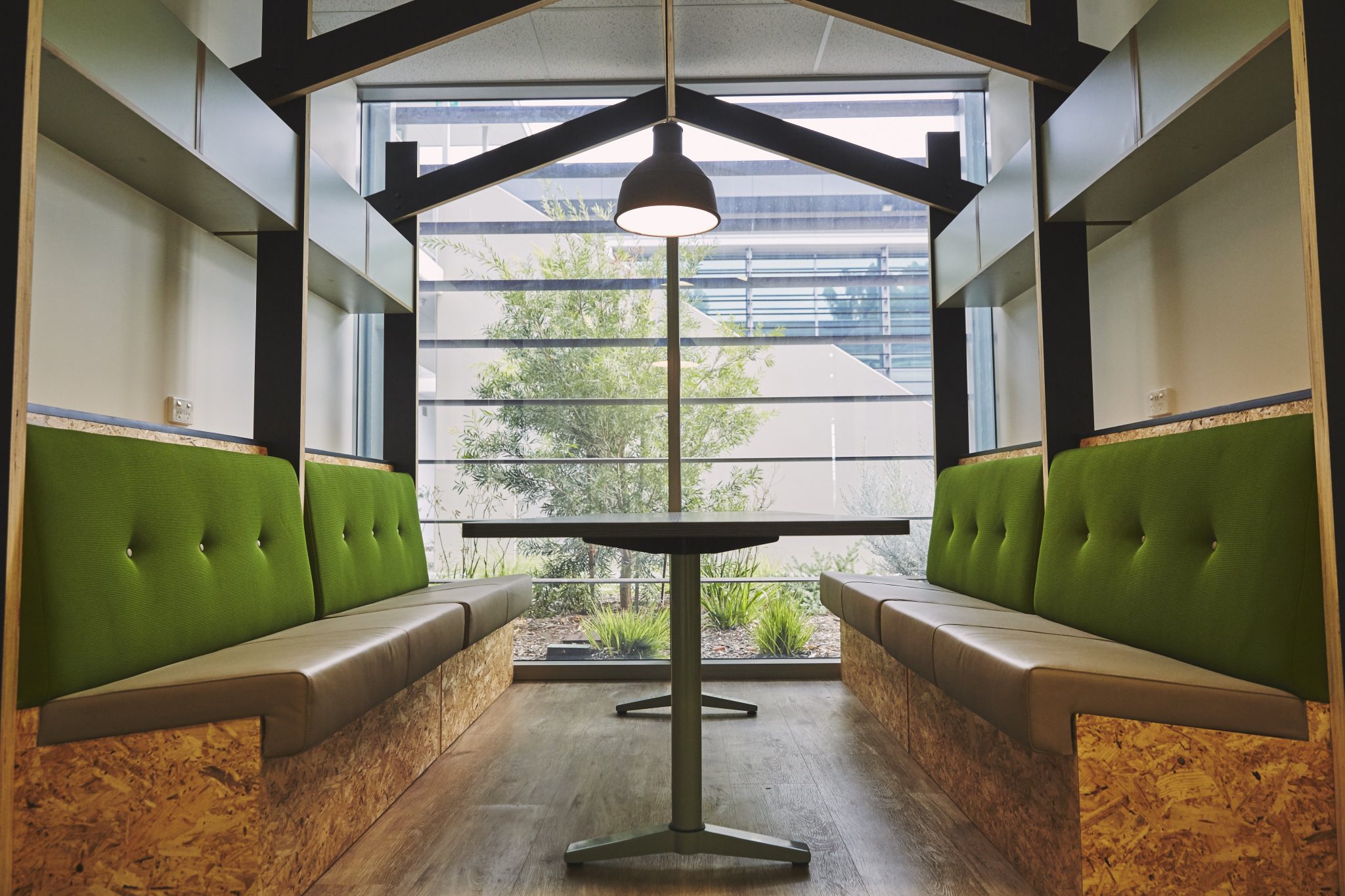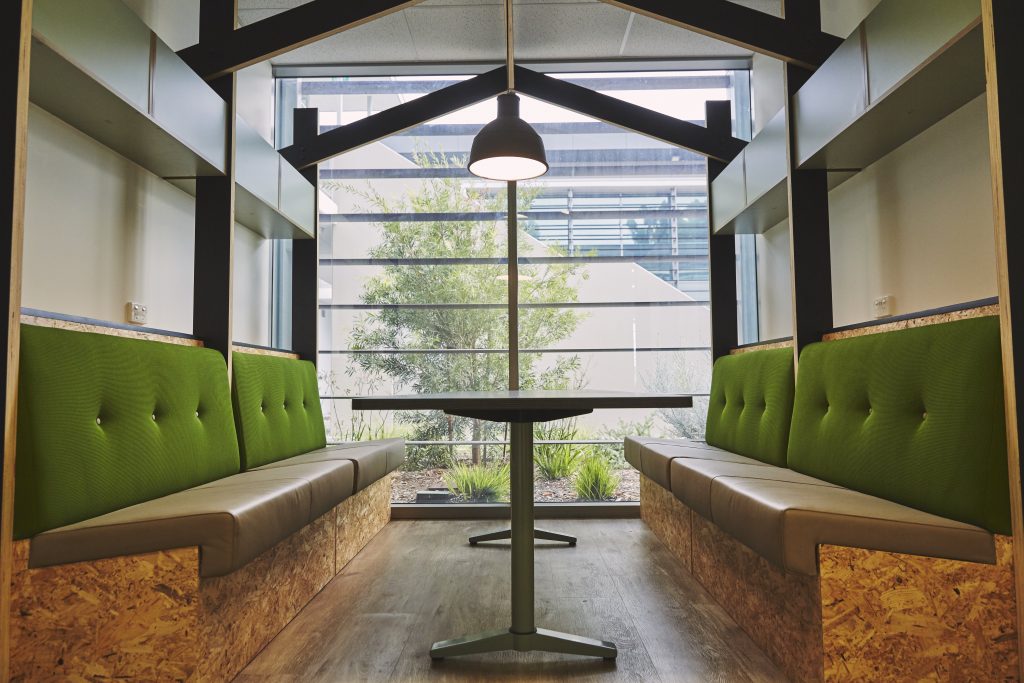 Use your membership across the globe
Enjoy access to spaces nationally and internationally
We've partnered with some of the best coworking spaces around the world, so that you can easily find a like-minded community when you're travelling for work.