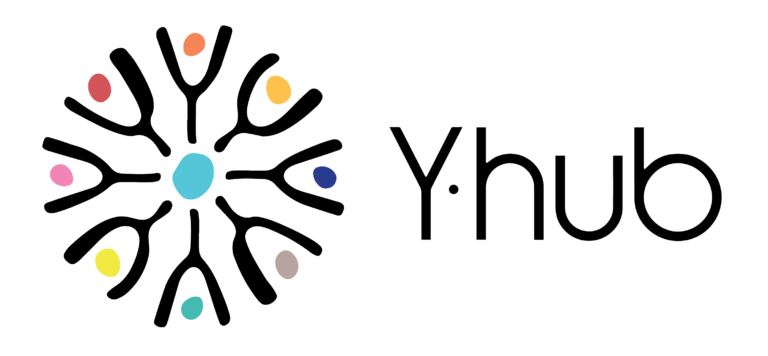 Yhub is positioned as the primary coworking space in northern metropolitan Perth with tailored offices, coworking, programs and events, enabling residents in the northern suburbs to have access to innovation in Western Australia by taking ideas to market more quickly.
128 Yanchep Beach Road, Yanchep

Maker + Co is a social enterprise undertaking a combination of commercial activities, trading in space and time, to maximise improvements in human and environmental well-being. Our activities centre around three main pillars of coworking, innovation and creativity.
75 Victoria St, Bunbury WA 6230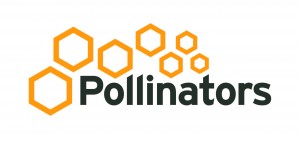 CityHive is a coworking and collaboration space in Geraldton, Western Australia. An initiative of Pollinators Inc., their vision is to have Greater Geraldton as a globally recognised model for sustainable communities. Address: 184 Marine Terrace, Geraldton WA 6530
184 Marine Terrace, Geraldton WA 6530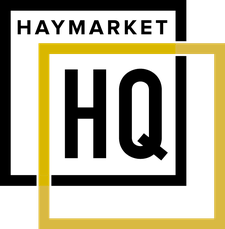 Haymarket HQ is Australia's only coworking space dedicated to helping entrepreneurs connect to Asia. Our funky coworking & function space of over 650sqm is situated in Dixon Street, in the centre of Chinatown. Surrounded by a vibrant mix of restaurants, bars, cafes, and exciting shops. Address: 2/63 Dixon St, Haymarket NSW 2000
2/63 Dixon St, Haymarket NSW 2000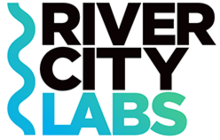 River City Labs are passionate about supporting those who are experimenting with new ideas, taking risks, and working on the latest in the mobile, internet, telecoms and technology space. The Labs offer an affordable coworking environment in Queensland that helps to foster innovation and entrepreneurial spirit and venture. Address: Level 2, 282 Wickham Street, Fortitude Valley QLD 4006
Level 2, 282 Wickham Street, Fortitude Valley QLD 4006

Fishburners is based in the heart of the Sydney Startup Hub. As a not-for-profit that's famous for its high quality startups, world-class community and exclusive member benefits, Fishburners coworking space has set a new standard for startup spaces in Australia. Address: Level 2, 11 York St, Sydney NSW 2000
Level 2, 11 York St, Sydney NSW 2000