Meet your trusted partner...
The flexspace partner of choice for building owners​
By partnering with landlords, we offer companies and building tenants access to a shared network of flex workspaces, premium amenities, and world-class hospitality services – all enabled by our on-demand technology platform.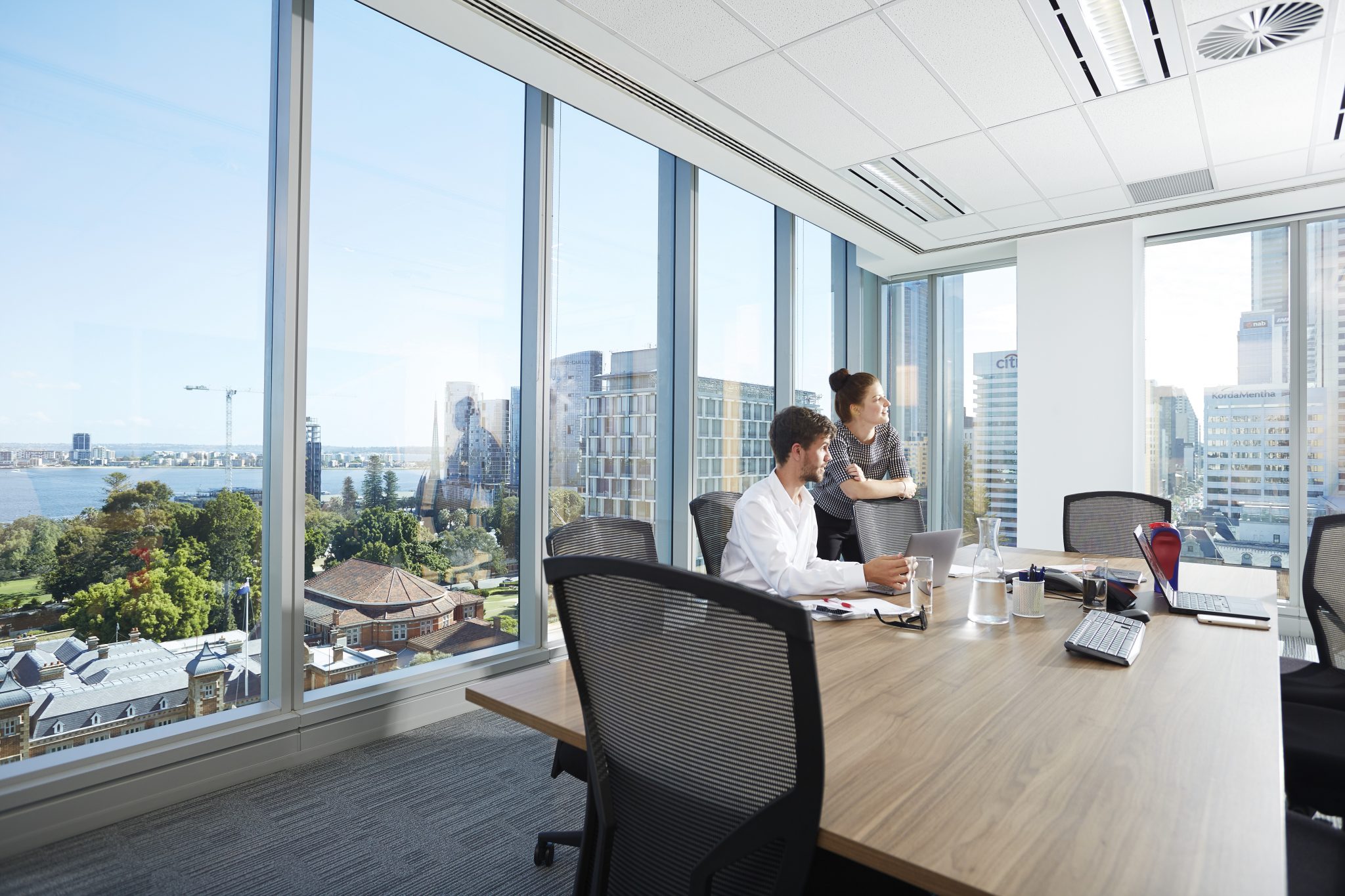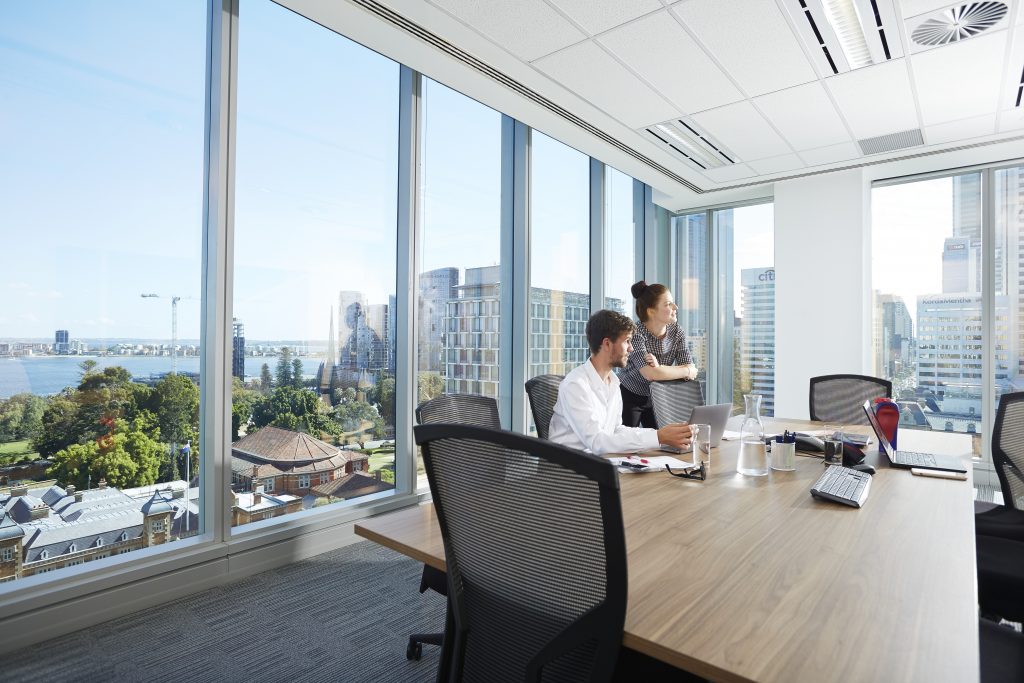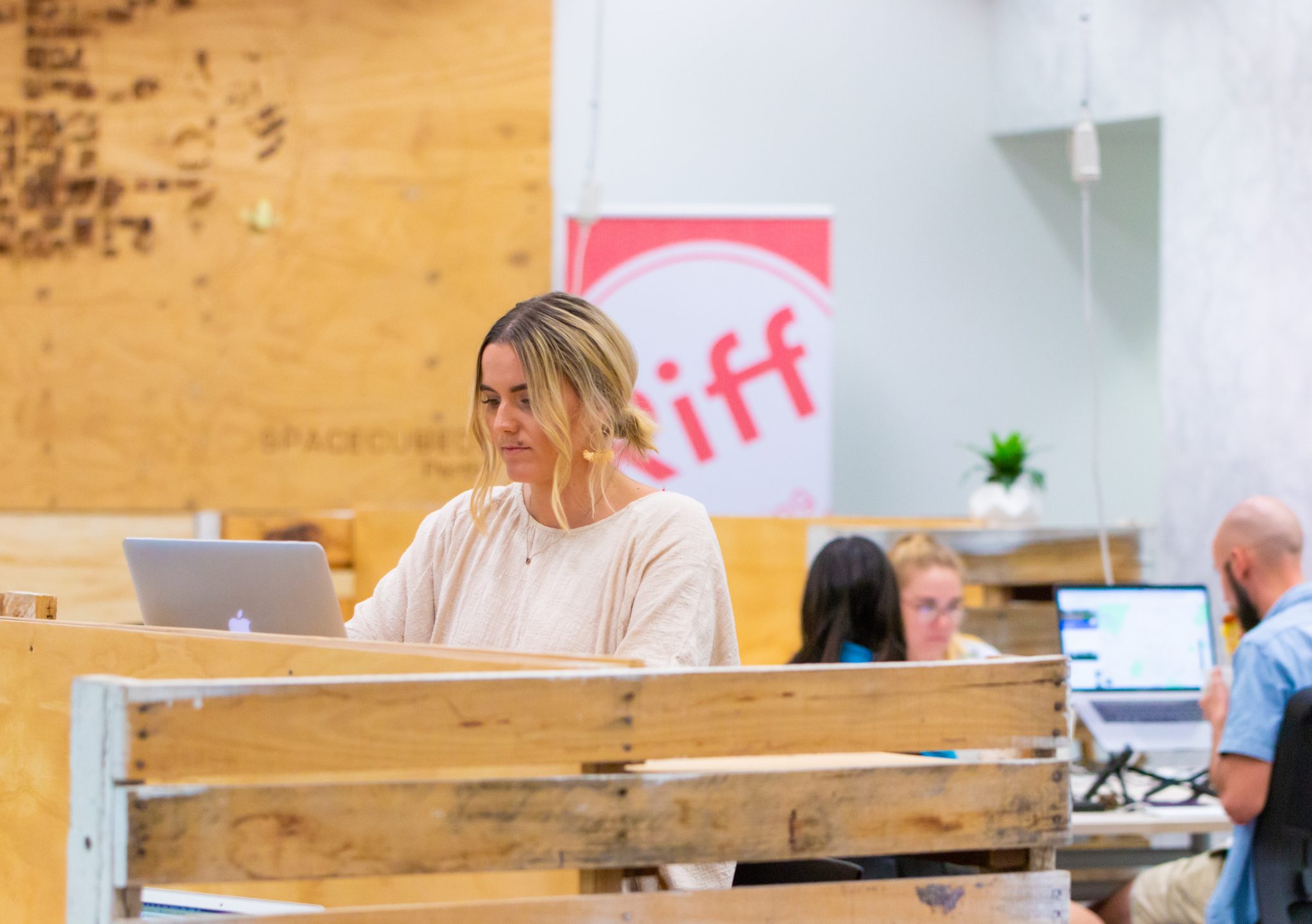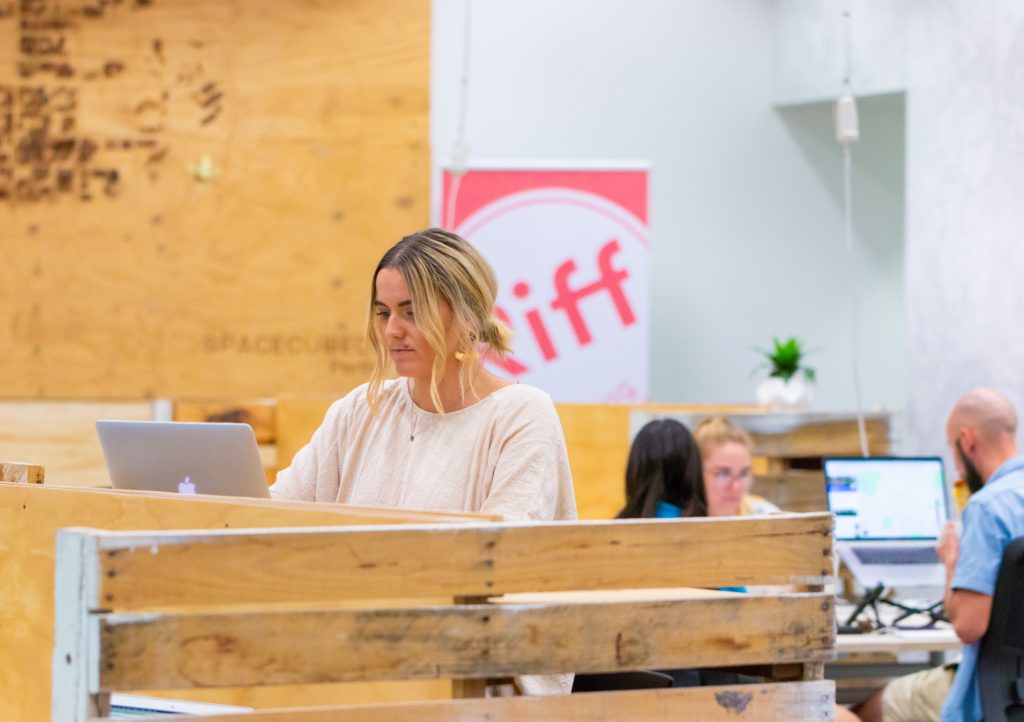 Power your coworking space by Spacecubed​
The Spacecubed Platform provides a single touchpoint for the complete lifecycle of your members. From managing relationships and building connections to invoicing and booking meeting rooms on-demand, our Platform is the complete solution for coworking operators looking to strengthen their community.
A customised workspace solution
Power your business by Spacecubed and transform your workspace from a fixed asset to a competitive advantage. By enabling Spacecubed's Platform, enjoy a complete customised solution to engage, delight, and improve the working lives of their tenants.