Lunch & Learn featuring Tannhauser: How to secure your family and home network. An introduction to cyber security for your family environment
Lunch & Learn featuring Tannhauser: How to secure your family and home network. An introduction to cyber security for your family environment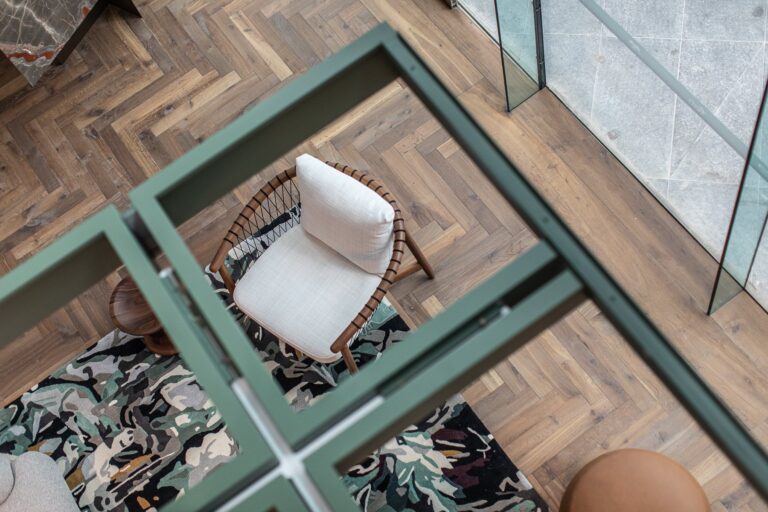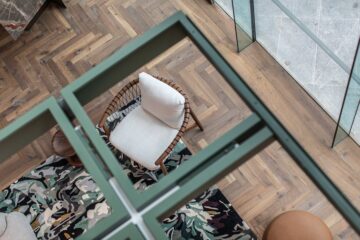 Spacecubed announced as 2021 Innovation & Excellence Awards Finalist!
After launching in 2020 during the peak of the COVID-19 pandemic in Western Australia, Fern, powered by Spacecubed and in partnership with Mirvac, is now at 70% capacity and…
Are you looking to join the Spacecubed community, get access to exclusive events or book spaces on demand? Become a community member via the online platform and get everything you need at your fingertips.
Stay up to date with the all the latest news, activities and events that have been happening across our spaces.